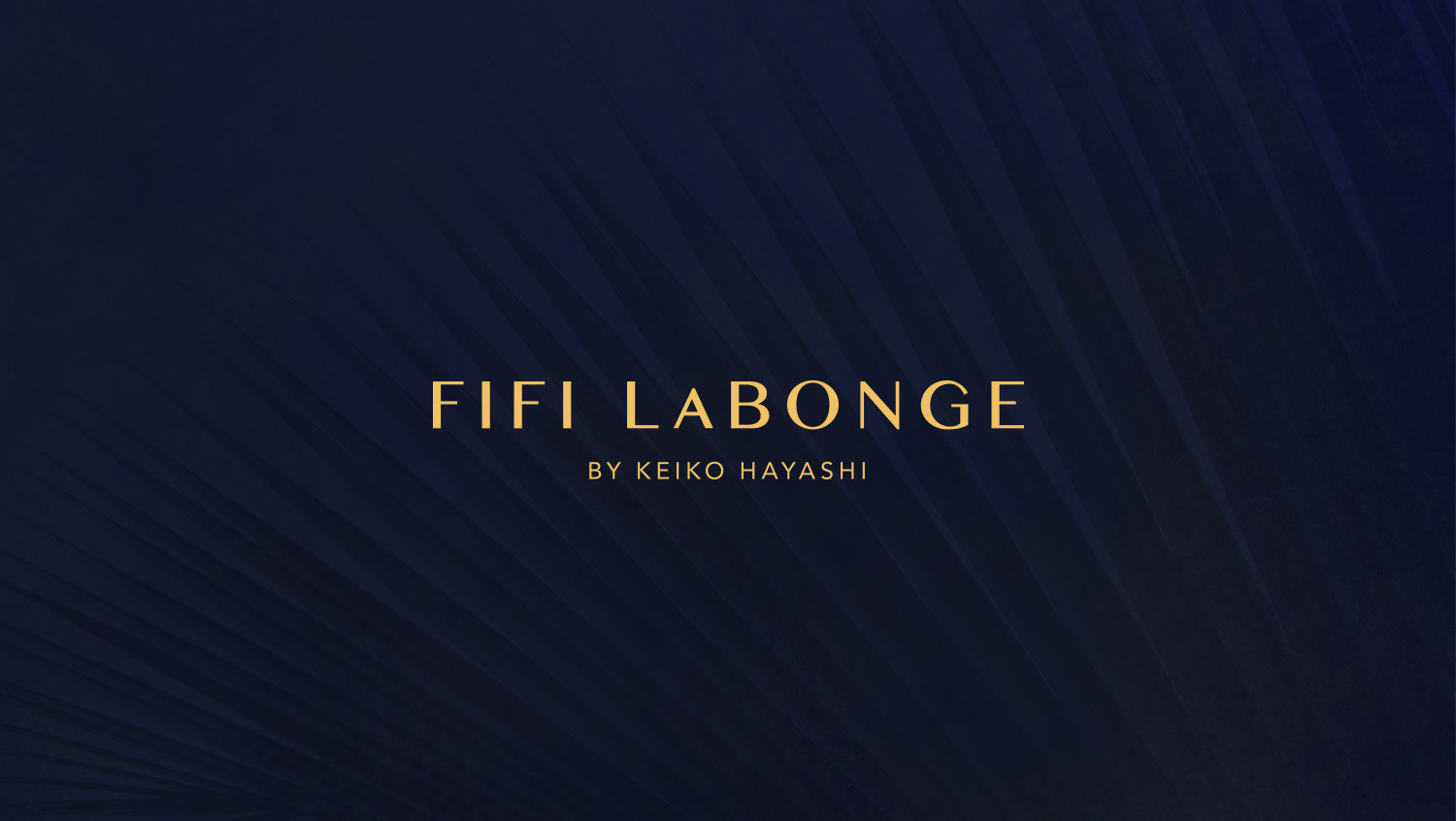 Fifi LaBonge is a jewelry company based in Hawaii specializing in handcrafted unique pieces. The collection features 18K and 14K gold and gemstone necklaces, rings, bracelets, and earrings. Each item is delicate and versatile, truly exuding an air of elegance and timelessness.
Fifi LaBonge designs have captured the adoration of their customers and the attention of the fashion world. The collection has been featured in magazines including Vogue, Glamour and Cosmopolitan.
Inspired by the growing acclaim for her designs, the founder of the company wanted to update the look and feel of the brand to better reflect the personality of the collection. We collaborated to establish the artistic direction of the new identity, including logo design and packaging. Drawing inspiration from the Hawaiian landscape and the vibrant gold tones of the pieces, the result is an identity that is authentic to its foundation, yet intrigues and captivates. The new look and feel en

capsulates the charisma of the brand, and reignites passion for these handcrafted, stunning designs.