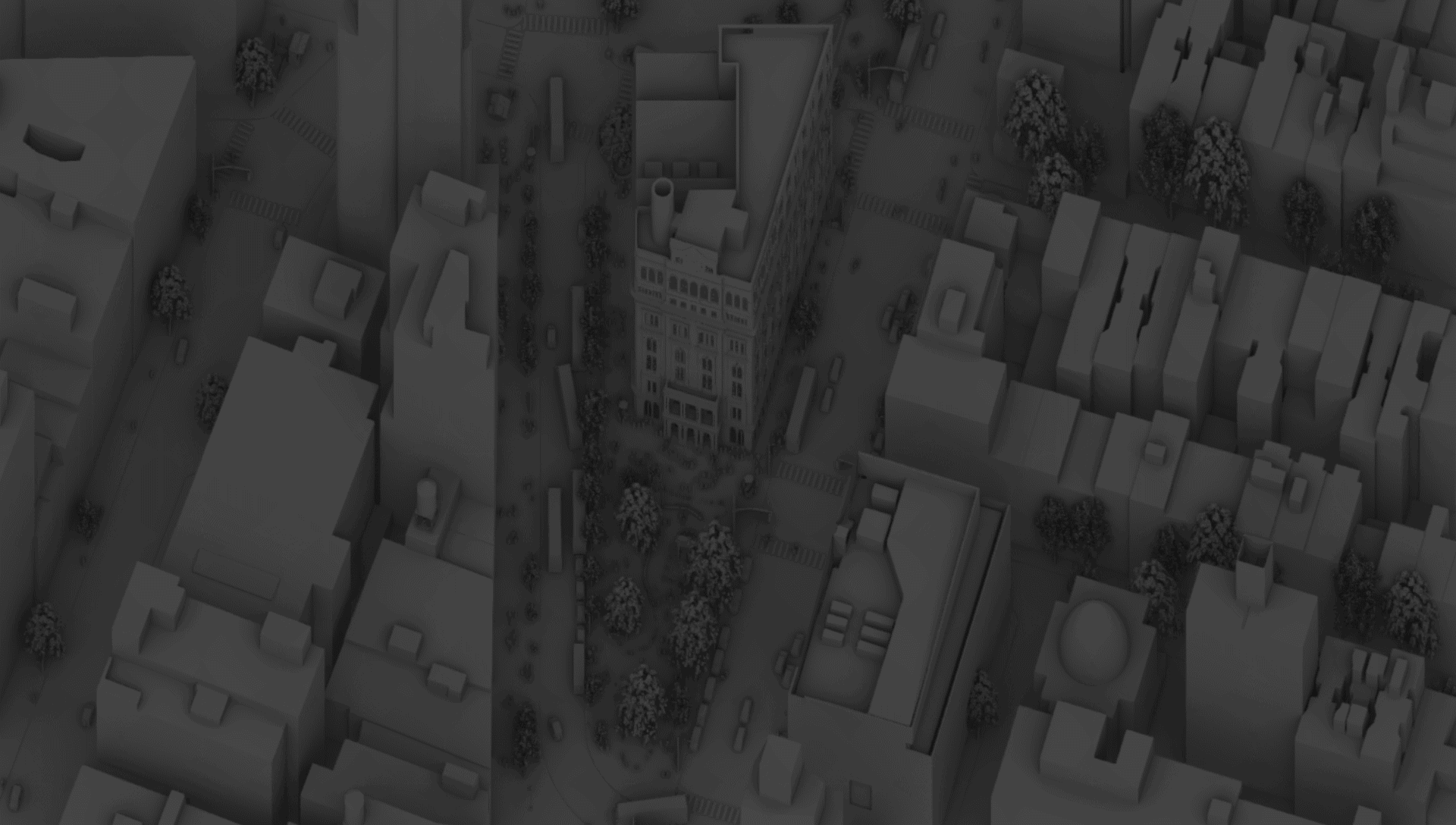 The annual End of Year Show (EOS) is a decades-old tradition at The Cooper Union, where school alumni and the general public are invited to observe student work in the Foundation Building and 41 Cooper Square.
Due to pandemic-related lockdowns and restrictions, these buildings were not open for the 2020 EOS. The approach was to create a virtual exhibition. In collaboration with a group of architecture students, we created a digital 3D model of the Foundation Building. We curated and digitized students' work to build out an interactive, immersive exhibition web experience. 
I created the identity and branding for the project. I also provided UX and UI direction of the virtual walkthrough, including intuitive navigation between projects, exhibits, and floors, making it easy to find and view students' work.
Video by Gabriel Rodriguez-Fuller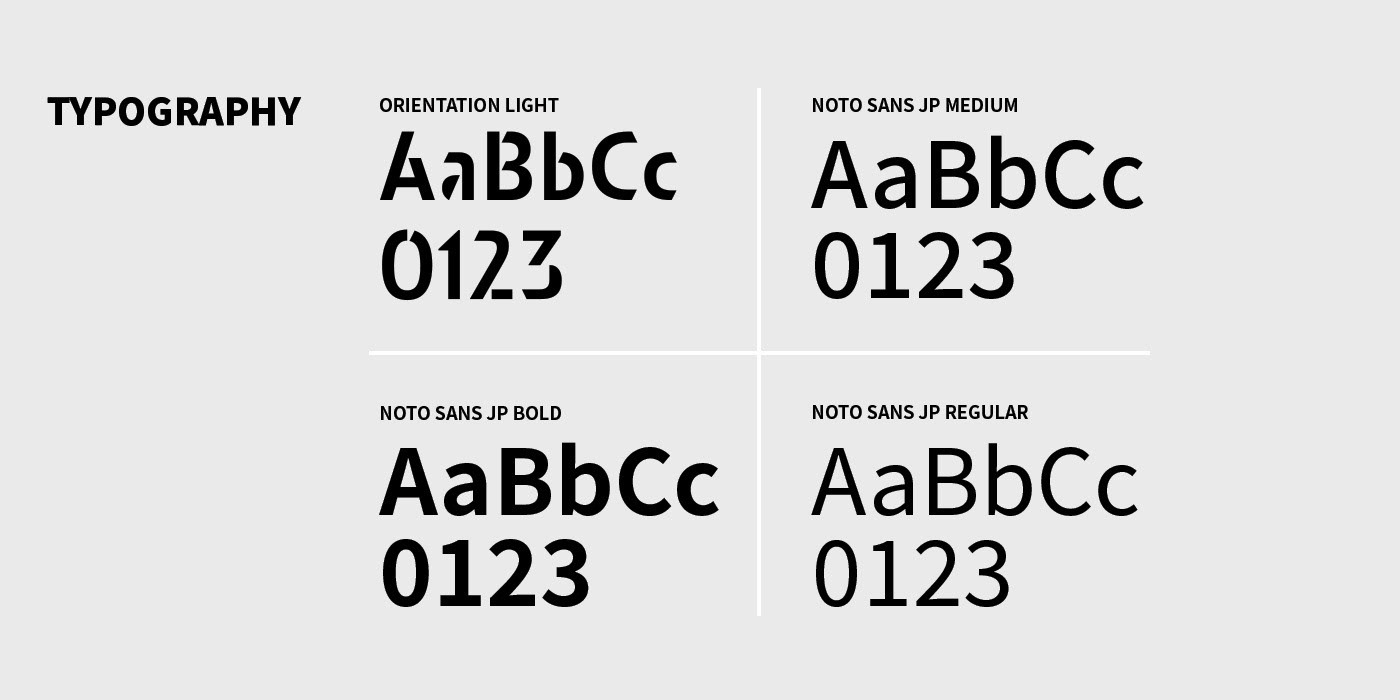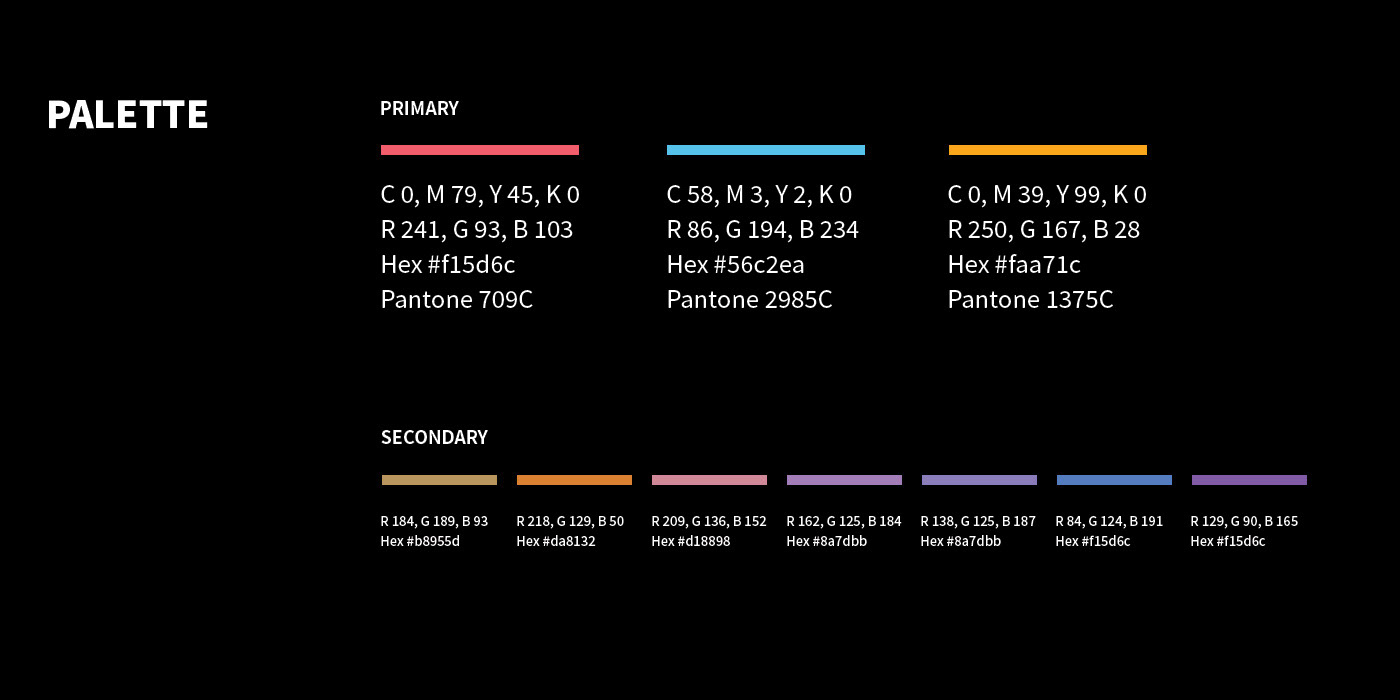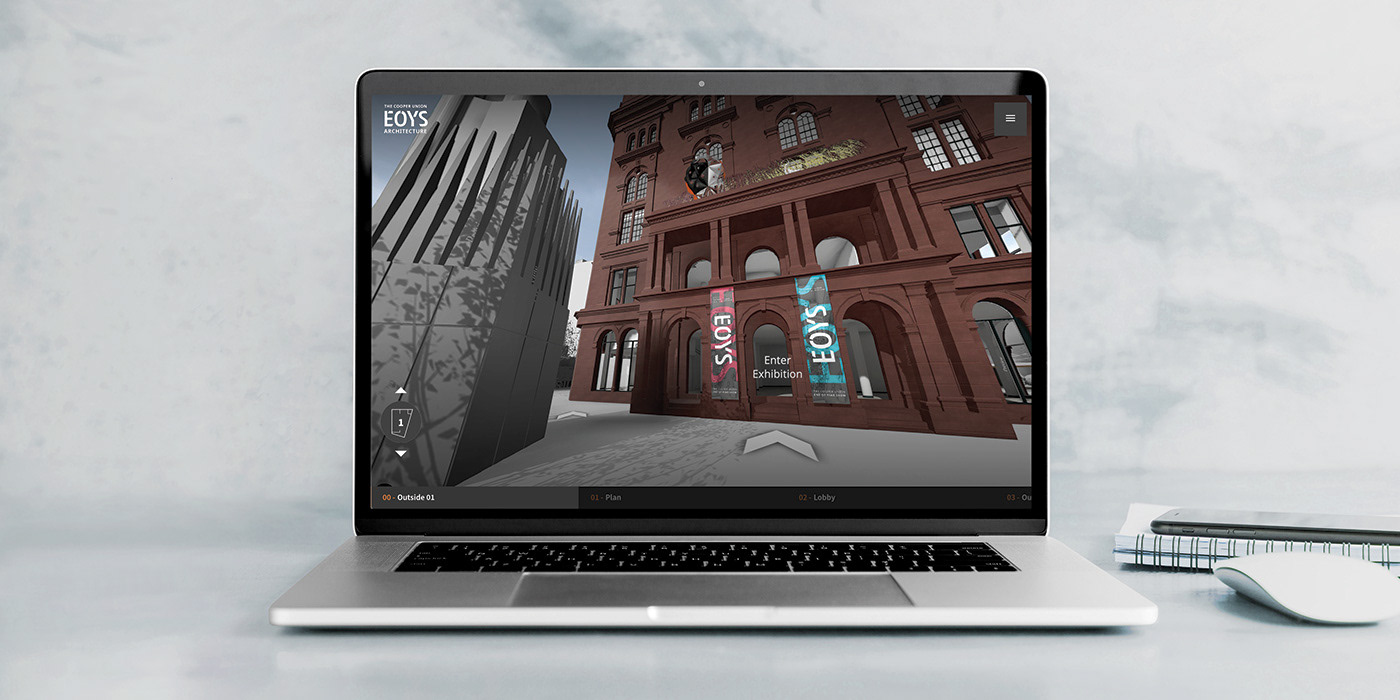 Web Design & Development by Richard Yee